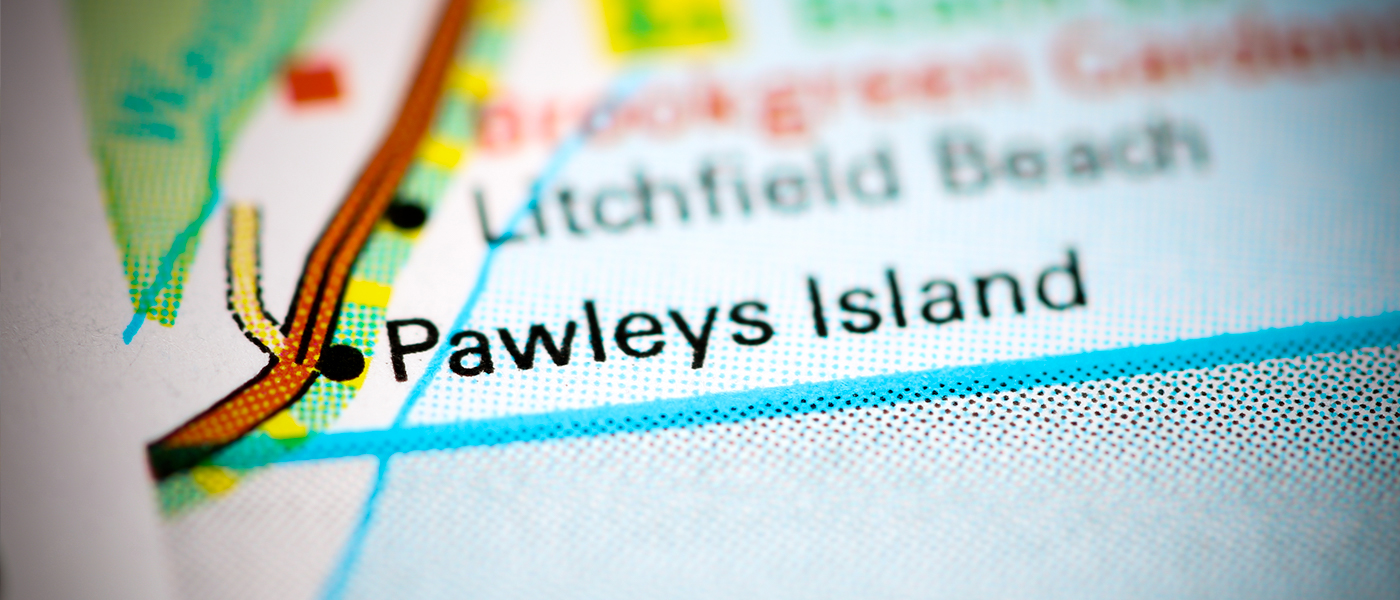 At WCI Custom Builders we work to select the best possible locations for our customers to build their dream house.
Our experience in the field tell us that one of the most important steps in building a new house is the choosing of the ground where it will be created. It's all about the location and having the right team by your side to help you bring your vision to life.
We understand that constructing a new house is a big responsibility and we want to recommend today some land in the Pawleys Island in South Carolina as one of the most interesting places to think about and consider nowadays.
Pawleys Island is a great place to build new and luxury custom homes, we know how to face the different challenges of this kind of projects so we are able to assure you the result will be better than expected, we keep the process under control from day one until the delivery.
Pawleys Island in South Carolina is the right place for your house building, it's close enough to the beach, it offers a reasonable cost of living and has a great variety of locations.
If you are planning on beginning your life with family or even if you are about to retire this is the perfect spot for you.
Some of the characteristics that make this place remarkable are its carefree and laid- back life style, the luxury of its constructions full of hammocks, casual and nearby the beach and sand.
Pawleys Island Neighborhoods
Some of the most known neighborhoods are: Prince George, Willbrook Plantation, The Reserve, Heritage Plantation, Litchfield and Hagley Estates.
So far this is not a crowd place yet, so it is the perfect moment to decide this as your place to build your dream luxury custom home.
Its beaches have no hotels or restaurants and there are really only a few people compared to other beaches, so if you want to be unnoticed and to have a low profile maybe this is what you are looking for. You will enjoy the privacy and silence that you want.
Some things to do in Pawleys Island
You can always explore the place, this is why we recommend you to visit these spots: Black River Outdoors Center, Brookgreen Gardens, Georgetown Art Gallery, Georgetown County Museum, among others!
Do not hesitate more, give us a call at (800) 337-1401 and find out much more about the potential of Pawleys Island and why this is the right place to build your new luxury home.